Last Updated At 2020-06-11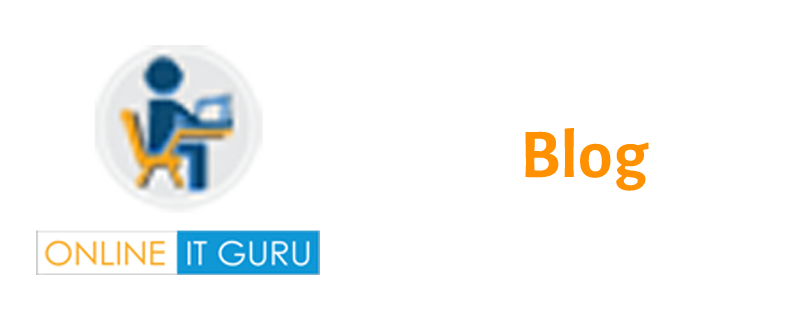 AWS management console is a free charge web-based application, for managing AWS services, accounts, and users. If we take some locations, this console is available in the form of a mobile app.
As we know AWS offers many services and some tools for Initiating and deploying apps and services on the cloud. This process is challenging to get more visibility, into certain performance, costs, and usages.
Know the best Facts about AWS management console by AWS Online Training
1.Aws Management Console:
When you access your AWS management console, of your account, you can go through what type of services and solutions you are looking for.
a)Services:
From AWS management console, you can access dashboards and consoles, of many services, that you are using in your AWS deployment.
2. How to Navigate to a Service:
We have many ways, to navigate on a service dashboard, from the AWS management console.
You have to click the services in the navigation bar, for opening a service location window.
1. Conduct a text search for a service.
2. Select a view, the services that grouped in certain categories or in alphabetical order.
3. You can see the history of recently visited service console.
4. You can also click inside, for the Find Services text box, for opening drop-down alphabets, with a sequence of services, and then secured and desired service or utilize text search for narrowing down the list.
These are the shortcuts, for navigating to regularly used services. The AWS console offers a list of recently visited services. Another thing is the capacity to pin service for navigating the bar by clicking the pin icon.
For opening an alphabetical list of services and drag, them with service icon to the navigation bar. You can also unpin a service by tapping on the pin icon and dragging the service icon off the navigation bar.
Selecting all services, for opening a window of each service, that is similar to the one that starts when you click on certain services like a navigation bar. The one and the only difference that you see, every time it categorized, and no history of consoles that they recently visited.
3.The sample service console:
That is nothing but the AWS Identity and access management, and it is an important security service, that let you term and manage role-based access to all AWS resources and services. Here we can implement IAM that is an example of the service-specific console, like the AWS Management console.
There is a Regulated Service, of many elements, defined and handled with the IAM Service, and homepage service. If we see the service page, IAM Resources are defined to data and the Security Status, that made by Five key steps. That links to service-specific Data, and Sources, like Policy Simulator, practice Guidelines, video Introduction.
4.Resource Groups:
AWS Resource is an Entity, that you can implement, sources like Amazon EC2 or Amazon S3 bucket. A resource team is like any number of Resources, in the same Region, that matches the same Query method.
This method is an assigned Same user-defined tag. Or they belong to the same AWS cloud Implementation Design Stack. Resource Groups are so much useful, for getting more results or applying an action to certain related resources of EC2 hosts.
You can also combine, check and see data for all tagged EC2 examples, in a certain app layer. You can see saved Teams, create teams, and edit tags. On the drop-down resource groups, and AWS management console navigation bar. Then select any options like AWS Systems Manager console.
5.Regions:
AWS cloud deployed on 20 locations, on the globe. And they have a significant impact on cloud prices. Since the service charges variates, from location to location. The Region in which the app is operating can affect the data and other applications.
6.Billing:
With the AWS Management Console, you get access to billing and cost management Dashboard. The Free tier AWS Service offers tools that needed for Real-time visibility into AWS costs and usages. These are the best-known facts about the AWS management console, in upcoming blogs, we will update more data on this Topic, follow our blogs to get more updates on AWS web Services, applications, accounts, advantages and many more.