Last Updated At 2020-06-11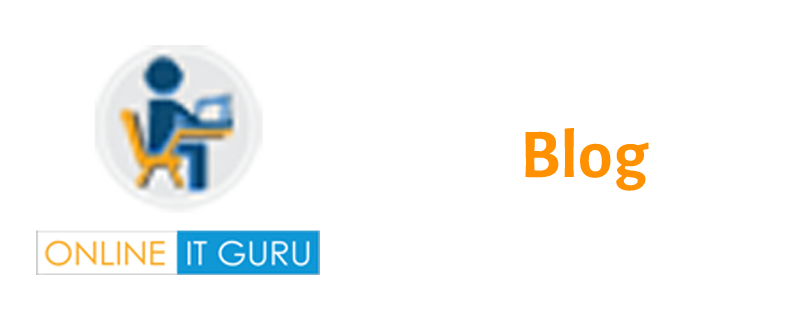 Anybody know the reason why is the organization going to implement an ESB? Because to increase the enterprise's ability. Moreover, we use this tool for faster development purpose. Suppose developers, take a week time to develop web services. The same process will be done within a couple days using this tool. And, it provides very fast development to the applications. Mulesoft provides an integration platform. This tool works on the inbound and outbound flow messages by using different types of connectors. This Mule Enterprise Service Bus interact from one component to other. Now, mule comes with Mule 4, Although I gave information on this topic in my previous blog. In some institutes, new batches are going on. Contact Onlineitguru. From this blog, we will discuss 6 Facts about Mule ESB.
Get more detailed information about Mule ESB by Mulesoft Online Training 

Using Mule ESB all direct connections between applications are disconnected. And those connections will take place by Mule ESB. Finally, experts say that it is the best option to communicate the applications. ESB provides a simple plugging system meanwhile, it scales very effectively. In addition, that within our business Mule ESB allows different applications to and carrying data through the internet. Let's have a look on below  6 Facts about Mule ESB.
6 Facts about Mule ESB
With Mule ESB, developers can connect their applications. It is highly scalable and lightweight framework. It will take care of multiple applications and we can interact easily with third-party applications. In Addition that, Mule ESB has some features, take a look on below.
Message Transformation Service
Message Routing Service
Web Service Security
Set of Service Container
We will discuss below what are the 6 facts about Mule ESB
Lightweight:
As above discussed, Mule ESB is a lightweight platform available. It has fully loaded distribution up to 40MB. In this platform, we can remove the modules if we don't need and reduces the footprint. Suppose, if we are making any changes to existing integration, it can enclose with cost, effort, and time. In addition to that, Mule makes simple to change the functionality by the configuration and fast deployment.
Doesn't only provide mediation:
Don't judge anyone. Likewise, don't judge that ESB can work as only as a mediator. It's the wrong conclusion, some vendors think like that, for those peoples ESB experts say give a conclusion that ESB has separate products for publishing services and hosting business logic. To publish REST and SOAP services meanwhile, Mule ESB provides scalable service containers. Developers will grasp the capabilities of spring to implements the business logic this happens with Mule integrates tightly with spring.
Accessible:
In addition to the above cases, this tool utilizes as XML configuration model to determine the logic. We can write many languages within this tool like Groovy, Java, Python, Ruby, and JavaScript. Finally, it will help the new developers to get up quickly with a graphical environment.
Sales up and scales down:
The run time of Mule ESB is very easy into an application and can also be easily embedded into an application server also like J Boss and Tomcat. It can also provide the J Unit support.
Message agnostic:
It does not force to XML messages on its users. These are commonly used messages and they have some examples where we can use flat files, streams, and Java objects. It can allow the developers to process large efficiently.
Can be deployed on-premises:
There are several advantages to employing the applications into the cloud. Same as there is an advantage to employing on-premises. Many enterprises want to increase their speed and increase their ability of enterprise. For this, we can implement simply an ESB the organization scales well. It is a run time engine in the Any point platform, which offers more capabilities to the organizations to moving faster and create more. If anyone interested with Mulesoft just goes through the Onlineitguru. I hope it Helps you. Finally, I completed explaining  6 Facts about Mule ESB. For detail information contact Mulesoft Online Course.
Recommended audience:
Software developers
Project managers
Non- technical people
Prerequisites: 
It is better is have basic knowledge of Java and some basic formats such as XML, CSV, JSON and typical integration technologies such as  HTTP, JMS, JDBC, REST and SOAP. Having these basic skills is not compulsory. Trainers will teach you if you don't have knowledge of the above-mentioned technologies. They will teach each and every topic in a practical way. Master in Mule soft through MuleSoft Online Training