Last Updated At 2020-06-11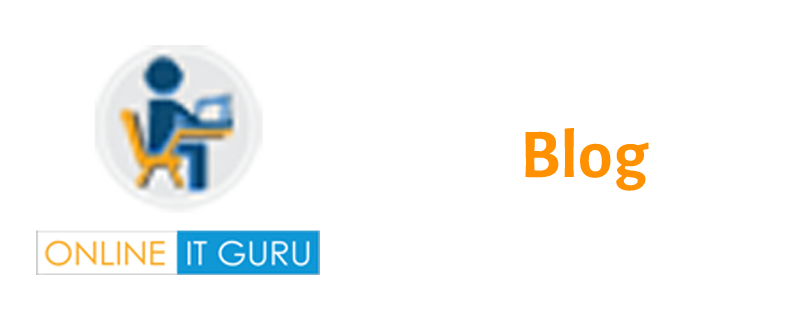 So many organisations are using Tm1 and tableau also. So many techies has so many doubts that how can we get Tm1 Data in Tableau. As a good techie my answer is that always depends. If we think it is one Tm1 cube and if Want Data. Then install Tm1 and send that view for Consumption in tableau. if you have so much Data From many cubes, then you have to think scripting a Tm1 Turbo has got connection with Data Source.it explains Amazing Tableau Insights for Tm1 cubes.
We have to use Cognos Tm1 online course connect to explore your Tm1 cubes to tableau by an ODBC Bridge. The software company Trident have Introduced Tm1 cubes by MDX/API and move Directly into Tableau Server. Trident Developed TM1 connection by Tableau Extension API. If we take into Consideration that I will suggest you to think before going into.
Amazing Tableau Insights for Tm1 cubes :-
Think about Data and cubes you are exporting from Tm1. In single you need to make use of Reporting cube so that Data is approved. Tableau is using the basics of Data so that user have access to control formation of things in a cluster. Continuous Data types and Discrete Data Types and Tableau Tm1 Integration. Sometimes the measurements of Tm1 are not as the familiar Depending. On we have to Design the cube and how you should think about what requires columns, exporting and showing of Data. When we are Exporting GL cube Data .I will prefer you GL accounts as scaling in tableau. This is the part of Amazing Tableau Insights for Tm1 cubes.
Designing Tableau Insights:-
Incidentally You may create Designs hierarchies and attributes in Tm1 that you need to implement in Tableau. You need to use so many. If designing a general connection Tm1 and Just we have to provide them total cube to drag and Drop and Design visualizations. You have make a conclusion about the right time and Right versions. Finance Data is certain Data, known as Reporting type Data by focusing on Kpi, waterfalls, and cross tabs,Tm1 connect manager. You have to make sure that you have initiated a tableau center for excellence guidance Installation has a Designed training for Finance and people. So they came to know that tableau and what is the Best thing to use tableau on finance Data. Especially Amazing Tableau Insights for Tm1 cubes are more important for tableau.
Surely you have to install tableau Specific settings like "Fiscal year Start". You have to consider your Security Profiles because TM1 Security groups can read and write Designs. Tm1 is a beautiful Cluster profile. You have to be re-aggregating and De aggregating the data as it move from Tm1 into tableau.
Tableau will have friendly relations and testing Prices. For some of our users 0.1 represents so many Dollars. You have to be mindful of Data Security. A benefit of implementing things like IBM cognos on Tm1. It is a Natural Inherit for your Tm1 CAM Security structure and it is Included in Amazing Tableau Insights for Tm1 cubes.
Connector for Tableau and Tm1 analytics:-
Consequently You can connect tableau to the Data particular place in your IBM Tm1 cubes without having any Expensive and Complex working Process. Implementing Real time queries against TM1 cubes by using the Analytics Connector. Designing a Tableau Workbook by IBM planning analytics/Tm1 cube and Data source. Solution component, Data Source cube Design and Solution components.
One Tm1 cube contains so many tableau workbooks. Why we have to create Meta Data. Time consuming, agreeing with Data Integrity and Data Security and Designing Data Silos.
Behavior of Tableau with Tm1 cubes:-
Cognos Tm1 named Level for tableau Field, tm1 Dimension and Alternate Design for tableau table. Tm1 geographic level is known for tableau geographic role. Tm1 Assigning values and come back in tableau queries. Cognos Tm1 Dimensions with year, month, Day that can be changed to tableau Data type. Finally all the above concepts for Amazing Tableau Insights for Tm1 cubes.
Recommended Audience :
Software developers
Database Administrators
Team leaders
System Admins
Prerequisites:
There is nothing much required to pursue the course. It's good to have a basic knowledge of Data science algorithms and basic knowledge of programming languages like python for the purpose of automation. But not mandatory. Trainers of OnlineITGuru will teach you all the basics required for Tableau online training