Last Updated At 2020-06-11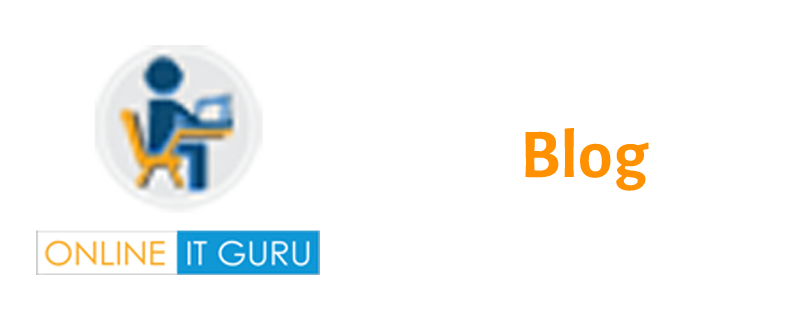 MultiChain is another platform for deploying private block chains. its goal is to defeat . key obstacle, to the movement of block chain technology, in organizational financial factor. By giving the control and privacy , which required as easy package. It can explained as like bitcoin software. which formed , multichain supports windows, Linux, and mac servers . gives a simple API and Command line Interface. so in this way we can see some samples that Creating private Blockchain with Multichain.
Private BlockChain's:-
Multi chain solves issues, which related of mining. openness and privacy via Integrated management of client Permissions. In this way we will know Creating private Blockchain with Multichain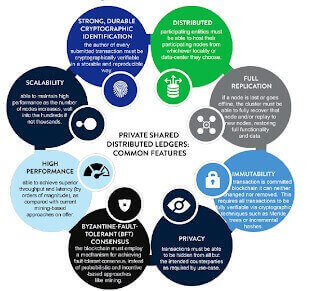 The Core Goal Divided in Three ways
1) Blockchain, Ensuring Activity is only viewed by chosen clients.
2)To start controls over the transactions which permitted.
3)To start Mining without work proof and its related costs
if we see one time if a blockchain is private, scaling problems solved. and the chains's clients can control more amount of block size. And as a closed system, the blockchain will only has transactions, having interest to for the clients. Above sample Process will show Creating private Blockchain with Multichain
Understanding Multichain :-
If you want to know permissions related, to multi chain. the clients will produce their keys . And they wont show them to the other participants. A private key has a math address . which related to the public, that which represents the proof or receiving funds. if this funds are send to public address. if you want spend this funds, So, they you will need a private key to signature a new transaction. so by this way we will get knowledge Creating private Blockchain with Multichain
when the access to the funds controlled, this will start cryptography. which enables a client message that which signed by a client. That which shows they have a private key,which corresponds a particular address. so multichain uses , this type of property to defeat block chain access to a scale of only permitted users. This can enlarged by hand shaking Process. that happens while , two blockchain nodes connected to each other. That can explained in Three ways.
1) Every Node shows its proof ad permitted list or Public address
2) Every Node checks that address of others is on its own version of the list which permitted
3)Every Node will threw a challenge notification to other party.
4) Every node will send back signature of challenge message. So, It showing that they are owners of the private key. which corresponds to the Public address when they represented.
Four blockchain use cases with Multichain
Light weight Financial Systems:-
Now we will start with the classes in applications of blockchain, that will be more similar. where a group of entities will start a financial system.
Provence Tracking :-
Here we will utilize a case which heard from Multi chain users. like tracing the starting point. movement of more value items on the supply chain management. which includes luxury good such as electronics, cosmetics,pharmaceuticals, and luxury goods.
Reports on Inter organizations:-
The above cases are on the tokenism assets. In chain representations , of any good , the good value shared between clients. And in the mean while we have bunch of block chain use cases, which are not belong to properties. The supply chain acts as process for getting any type of data like Finance.
Aggregation in multi-parties:-
while we are writing Data in Many parties.
it is difficult to combine Information from separate sources. and by all the above Process we came to know that Creating private Blockchain with Multichain.
Recommended Audience :
Software Developers
Team Leaders
Project Managers
Database developers
Prerequisites:
Nothing required to take a Blockchain course. But, Computer Science background might give you a heads up. No problem. even you are not computer sciences background. OnlineITGuru  provides Blockchain online course with professionals. Search in Google, all trainers are real-time professionals