Last Updated At 2020-06-11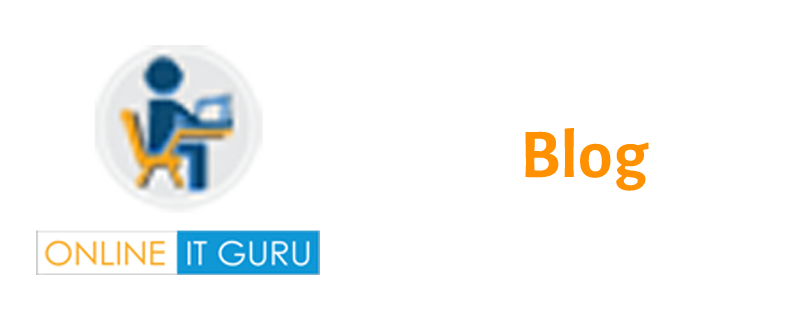 Nowadays The Demand for IOT is increasing for production. IOT applications are at large scale collecting a massive amount of data. This data in real time optimize process and create new solutions. In addition Devices and sensors are sophisticating. They are creating new opportunities in different industries. Some the industries are agriculture, smart manufacturing & spaces. They announce $5B investment in IOT. so, this help to innovate new products, solutions and programs.so, this helps the customer to increase the advantage of IOT. Some of the Breakthrough in IOT is an Azure sphere, Azure Digital Twins and Azure IOT Edge. So let's look of How Azure IOT offering to app development. Learn more on Azure IOT in Azure online training. Follow onlineitguru for important updates in Azure IOT edge.
Azure IOT offering to app development
New Capabilities for Managing Data in IOT Solutions.
Azure Stream Analytics on IOT is available now. so, this ASA helps to enable developers to process data. It makes easy to move analytics between edge & cloud.
IOT Edge solves Security issues
IOT offers a new way to do confidential computing. So protecting the data and code is possible. Data protects by use of Open Enclave SDK for devices. so, this enclave is combined with Azure security  Manager. It makes accessible for edge developers.
Azure Time Series Insights of New Feature
It manages full end-to-end IOT analytics solutions. It helps customers to provide insights into time series measurements. Microsoft is updating Time insights to support Industrial IOT Analytics. Hence time series insights add enhanced user experience to drive analytics. And Microsoft also introduces a new 'pay-as-you-go' pricing model. It helps customers the pricing scalability and flexibility.
Azure Maps S1 SKU
Azure Maps offers mapping, navigation and traffic services. It uses simple and secure location APIs. Azure maps offer enhanced service option. finally, Microsoft introduces a  New S1 pricing tier for Azure Maps. So it is possible to take more than 50 queries per second. It mainly uses in enterprise-scale deployments. How Azure IOT offering to app development
Azure Maps Partnership
Microsoft announces a new partnership with Moovit. Moovit is a public transit analytics. It will combine with directly into azure maps. so, it helps developers build richer & sophisticated apps. Because due to this partnership provides developers an end-end destination. evenmore It helps in better solutions for retailers, consumers & More applications.
Accelerating Development of IOT Solutions
It has availability of open source run-time for Azure IOT Edge. so, this allows customers to deploy cloud workloads. Workloads are Azure stream analytics & Azure Machine Learning. They will run directly on IOT devices. maybe Microsoft offers Azure IOT Solution Accelerators. so, this helps customers to develop & deploy customizable IOT solutions.  Some of the enhancements are as follows.
Azure IOT Device Simulation
Microsoft enables developers to create advanced simulations.similarly this simulations get you and run quickly. so, some of the features are created quick custom devices. And finally  one can view throughput metrics. How Azure IOT offering to app development
Azure IOT Remote Monitoring
By updating this open source it makes easier to empower operators. so, Deploy edge modules to IOT devices. therefore trigger actions such as email notifications. almost it helps to manage device updates. so, we can also visualize device data using azure time series insights. These are benefits of using Azure IOT Remote Monitoring.
Conclusion
Thus This New Azure IOT simplifies IOT application development. And it helps the business trend to move Faster. so, evenmore you can also learn more about in Azure online course. And follow onlineitguru for important updates of azure IOT Central.
Recommended Audience
Developers
Software Engineers
Web designers
Analysts
Prerequisites:
Fundamental Basics of C, Java  and python. so, all these are not mandatory. finally, onlineitguru will guide you to understand every topic. Follow azure online training for important updates of azure iot core and furthermore.