Last Updated At 2020-06-11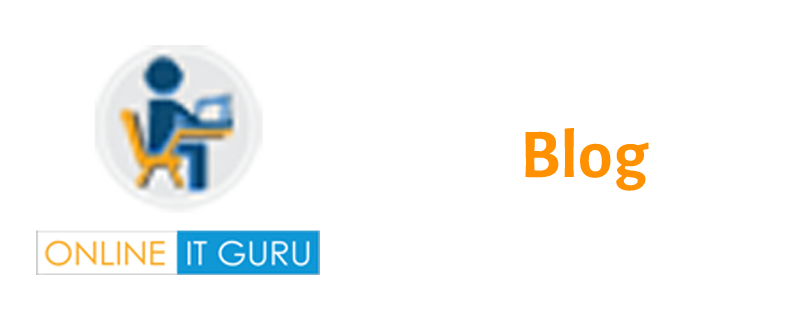 The knowledge of performance Management is very important. But No one knows its value and its benefits. They continue to rank as one of the highest priority. Organizations need improvement in development and execution it. So in order to meet organization goals. The company needs a strategy for growing analytics. So here we discuss it. And How to accelerate your microstrategy analytics. You can also get more information about it on Microstrategy online training. You can follow onlineitguru for important updates of Microstrategy.
How to accelerate your microstrategy analytics?
Having a Business  Intelligence tool.
The projects are complex. It requires a  degree of thoughtfulness. So Right analytical platform is needed. It is essential for the success of any performance initiative. It also provides a tool for planning, analyzing. Successful performance management implements not only technology. But also examines and redesign of the process, technology to meet goals. So, Organisation also examines how strategy is created. And how technology meets strategic goals to improve results. How to accelerate your microstrategy analytics, Successful analytics requires a lot of work. But many organizations fail for successful analytics. because they do not invest the time and resources. So Evaluate organization ability to execute a plan. Due to then translate strategy to implement performance.
Validating the strategy
The success of the strategy depends on how you execute it. Maybe the plans execute based on the economics of the market. And depends on company strengths, weakness, costs, and benefits.
Understand competitive comparison.
It means understanding how competitors invest their resources. Analyzing how they efficiently they
Implements it. So compare with it to your strategy.
Cost Vs Benefit
Determine the real cost.  And estimate the benefits of the proposed strategy. This includes measures like TCO, ROI. likewise It also includes brand awareness, customer satisfaction. So, This kind of cost/benefit analysis yields better results for the organization. And within a short period of time. How to accelerate your microstrategy analytics
Creating Enterprise Reports.
Enterprise Reports is the heart of the business intelligence platform. Enterprise reports make organizations put critical insights. Microstrategy provides an extensive set of tools. They provide tools for report creation, customization, and distribution. So, Users can operate operational reports, business reports etc. Every report objects offer a common metadata layer. Users can view & interact with the reports. They can interact in desktop, browsers, phones, tablets etc. Users can slice and dice the data using OLAP. So creating Enterprise reports reduces the burden of development. 
Self-service data discovery
Use of Self-service Data Discovery analytics makes a great impact. Because of giving away for every user access to data. similarly  It will enhance greater productivity.  And with more people analyzing the data. Then more opportunities will arise for new insights now. This data discovery is easy to connect any data source. It is also possible to prepare data for analysis, build dashboards and visualizations. This data discovery is fast & easy to use. It's easy to use for any business to speed up and analyze data. So, Apart from this Microstrategy has a metadata layer. It supports content reuse. finally we are learning how to accelerate your microstrategy analytics, It also allows users to create, share datasets, dimensions and manage. business users can upload a dashboard to the environment. This will Enhance analysis.
KPI Bench-marking and performance drivers
Comparison between your organization and industry. This will helps to determine how our strategies are performing.  Understand what drives the performance of your organization. Some of the drivers are internal and some are external. likewise forecasting these factors will manage the performance of the organization. So, It is necessary for examining the performance gaps. And determine what degree changes are needed.
Conclusion :
As a result, An organization taking these initiatives will find great success. It is done only when they equally evaluate the process.  Along with technology, techniques, and experience.
Recommended  Audience
Developers
Business  Analysts
Analytic  Managers
Business Developers
Prerequisites
It is good to have basic concepts of Business  Intelligence and Basics of Micro Strategy. Don't worry OnlineITGuru will guide you everything. They explain each topic with a good explanation. hence You can also follow Microstrategy online training.  There you find updates of Microstrategy.