Last Updated At 2020-06-11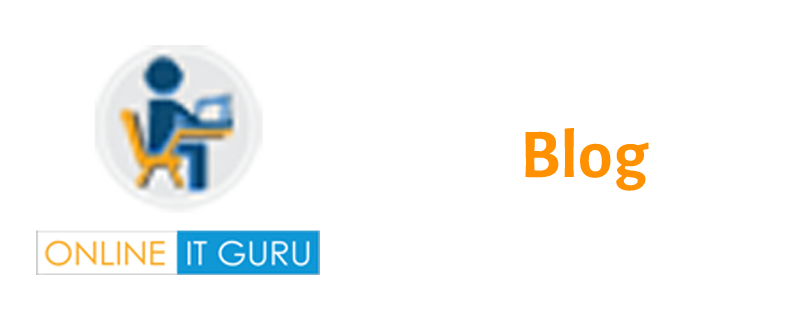 A huge amount of data have been produced from the Internet of things. IoT technologies have gone to the part of the main challenges of the company. Get the result that is hidden in numbers or placed at a race of disadvantage. There is a huge demand for data scientists at every time high-end companies will find the latest tools and staffing. In the first place Training concepts to start and gather actionable company insights from their Information and not go behind the market and report got noted. The below concepts will explain The secret of data science Companies.
Data science automation model and employee training tools collect promise from democratizing data science in many organizations. According to the latest report, many of data science works are expected that they will be in automated by 2020. In past, many companies used data science automation tools on industries that showed the best result with time savings and cost savings along with any profits.
In the meantime share of low code developed platforms that can design masters in data science operations available to non-developers. And many training courses and boot camps have started in this area. many of the data science developers and analytical marketers have taken a tool simplification on a top goal. They targeting broaden and move fast for adopting data science and analytics. The report has told that a concept of training resources in guiding professionals with many reverse backgrounds that gain similar data science skills. While many of the top data Scientists will be in high demand for the future. The following five main concepts are here to start data science in many professionals. The below concepts will explain The secret of data science Companies.
Machine learning:-
It will spend more time on repetitive tasks like choosing an algorithm and making data preparation that can be fully or little bit automated. If we take in sequence to some estimations. Many numbers of automation tools form startup companies.
If we make the data scientist work to automation then data scientists can guide them for more production and more effective work. Consequently The Report showed that implementation of statistics for data science automation to give more talent.
Developing apps without the help of Scripting:-
No code and low code software development dashboards will produce user-friendly options like drag and drop designs .To guide both technical staff and non-technical staff that designs applications and tools for their business. By the market of this dashboard that grows much. For instance It is likely that many companies take advantage of that type of tools target low talent for data scientists and developers.
AI Models with training concepts:-
For the most part Data scientists each time responsible for training machine learning models. However many companies have started pre-trained AI samples.  This samples can reduce so much effort and time that can be Implemented for video, audio and text analysis. In future, we can get many pre-trained samples.
Data Analytics with self-service:-
Generally Business and Non-IT users can get access to the tools that accept the database results without taking the guidance of data scientist or a data analyst. Some of these tools help the process of developing and moving machine learning samples. For instance, accepting business users to operate critical data analysis. Works and get results without confidence in Data scientists qualifications. These dashboard with predefined connections design in templates and repeated workflows. Rapid Miner communicates with Inbuilt templates and repeated workflows. It accepts to optimize with advance mechanisms. The below concepts will explain The secret of data science Companies.
Learning with speed:-
Data science certification training and boot camps will continue to grow up in any numbers that aimed at teaching professionals with basic subjects like mathematics or scripting method basic science skills in a minimum span of time.
Rapid Miner:-
Rapid miner shows how to become a data scientist. so, designs of software for latest data science that which is speed and simple. This will make data science teams' best with a fast producing platform that combines the data preparation for machine learning and sample movement. In many countries, they use rapid miner products to get more profits and decrease the risks. As a result They design their platform on three major components in rapid miner studio in the visual simulator for data science careers.
Conclusion:
 The secret of data science companies is they can complete their work with the help of data science automation tools.