Last Updated At 2020-06-11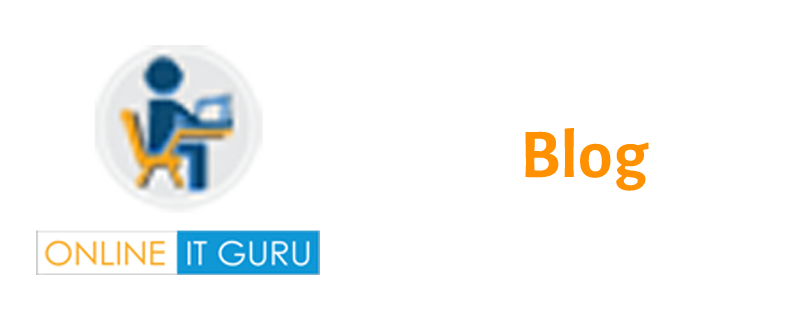 The arrival of big data, analytics today's today plays a major role in the data mining industry. In the last decade, Investors spend money only for the purpose of developing the project, office infrastructure and so on. But in this decade the investor target has changed in an unexpected way.  Today, the investor mainly concentrate on investing in storing the data. This is because we cannot predict when doing the data becomes more useful. Today we were experiencing 33 GB of big data. And the researchers predict it may go 175 GB by 2025. So it means that today data is more valuable than a diamond. So have you ever think Turning big data into competitive advantage? If you are curious to know the answer read the entire article.
Turning big data into competitive advantage
Doing this is a bit challenging task.  And there are some tips to turn big data analytics into a competitive advantage. let me guide you step by step in detail.
Put decision before data :
With the decision first strategy, you need to define the business objective first. So after that, we need to check data and analytics to achieve this goal. 
Exploring data for business analytics might be interesting. But this is useless when we did not get the required data for the data analytics. W.r.t business outcomes first, when modelling and data analytics are defined,  explorations and analytics is faster and productive
This helps the enterprises to focus on the specific objectives. This avoids the extra noise and disturbances
Get data into decision makers hand :
Empower business leaders with the ability to evaluate the complete spectrum of potential opportunities. This requires the combinations of insights, advanced  business analytics and decisioning to explore simulate and pressure test scenarios in real time. So to achieve this, you need a user friendly decision management tools. And we can rapidly configured these tools . Moreover, these operation evolve with specific operation need. Enterprises say business experts have access to data, insights, and tools to exploit analytics.
They can visualize the relationship between the various variables, and actions to quickly identify the preferred outcomes.
AI and Machine learning can expand your frontiers :
Every decision in this scenarios is a  key step to the success. This key is automatically feeding those decisions. This is to influence the next decision (or) an action. Today we do have many decision management tools.  All these tools were integrated with the machine learning and Artificial Intelligence. Using this decision management tools, enterprises can conduct complex scenarios. This involves and improves the new scenarios added.  With the help of Artificial Intelligence and machine learning, we can get unique insights and meaningful patterns in the large volumes of data. Then self-learning modules allow you to quickly adopt those changes in those patterns and to take actions on those insights. But to unlock the full business potential
Make it open and focus on integration :
Today integration plays a major role in delivering the project to the client. To achieve this  big data technologies we need to take the support of tools.  Today to perform this task, we do have many integration tools. But among many integration tools in the market, we need to select the best tool that serves our needs.  Because all tools don't work alike. So as per our requirement, we must select the best tool that can easily integrate into the environment. Here the key is to understand how eventually use and manage these analytics within the day to- day operations.
Ope-rationalize the  analytics :
Today every developer need to know about the operations . When we ope rationalized , the actual output can be seen . For day -to- day analytics, we can get the positive outcomes when data and insights are connected . Besides with with prescriptive analytics, we can add the business rules (or) optimization models to the analytics . And based on situation   specific actions are taken into different scenarios
Enroll for the free demo on Big data Hadoop through Big data Hadoop Online Training
Conclusion:
So like this, the data analyst will transform the data into a competitive business. So I hope you people now got an idea regarding the Turning big data into competitive advantage.