Last Updated At 2020-06-11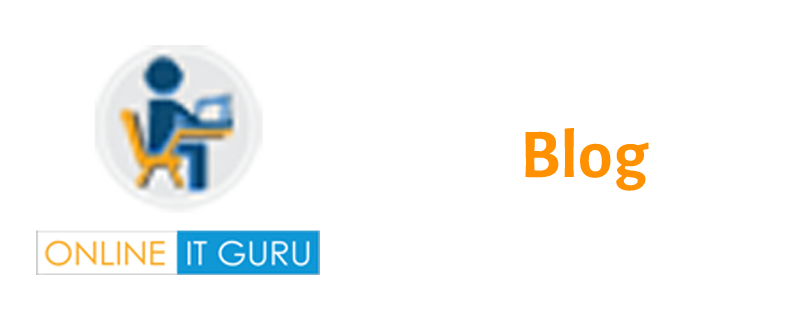 The dossier is an Interactive Display. It uses for quick & easily explores of business data. We can add visual representations of data to the dossier. Finally, data is easier to interpret & perform manipulations. Dossier makes analytics in more powerful.  Meanwhile, No skills required for it. So using Dossiers data visualization is easy. First we will discuss  What are Dossiers in MicroStrategy?. Next focus on How to create it in Microstrategy? so you will learn more on MicroStrategy for dummies in MicroStrategy online course. Follow OnlineITGuru for updates of Microstrategy.  
What are Dossiers in MicroStrategy?
At first, Dossier is an interactive tool. It makes analytics more powerful.  Dossiers simplify the data. Next, it streamlines the interface. Dossiers use for our organizations. It uses for free. We can use  What are Dossiers in MicroStrategy in every interactive application. It makes easy to navigate reports & visualizations.  Next, we can share your insights with colleagues. Finally, we can easily explore business data.
The main features of Dossier are as follows. You can view visual representations of data in the dossier.  Next, you can sort and arrange the data. You can also perform two manipulations. First is filtering & Second is drilling. You can maintain quality for displaying of data visually. At last, you can share dossier through email. It can be shared in two ways. First is linking dossier to email. Second is by Embedding the dossier to the web page. For viewing the Dossiers, You must have following. First is Web analyst privileges. Second is Web edit Dashboard & Web run Dashboard. You will understand clearly by the following diagram.
In the above diagram Data in a dossier is displayed. Here data display in Grid visualization format. The above data is profit data of call center region. We divide the profit into three sections. First red color indicates small profit values. Second medium range of profit displays in orange color. Finally, large profit values display in yellow color.
Creating a Dossier:
We previously discussed the requirements for the creation of Dossier. First, open the Home page. Next, select the new dossier. In this way, your dossier creates & Displays. Then click on get started to open dossier. After the creation of Dossier, you have to add data to the dossier.  To create a new data-set, click on Add data icon. Next select New Report. Finally, Report editor opens. Similarly, you can also import & add data.
importing data in dossier. First, click on add data icon. Then select on external data. After that select the options you need. The important options are import, review, clean & publish data. After selecting an option click on create  What are Dossiers in MicroStrategy. Similarly to add data for the existing report, click on additional data.  Then select existing dataset. Finally, the Data set dialog box opens. Finally in this way, you can import data.
For adding data in an existing report. First, click on Add data. Next click on existing data set. Finally, select on the existing dataset. It will open a dialog box. Then navigate and select a dataset to add. You can also add data to the current project. For that click on browse all objects in dataset panel.  You finally get all objects displayed. Data set provides data in the  What are Dossiers in MicroStrategy. Data set mainly uses for visualizations. It is also used for analysis of data. We can add, replace and remove datasets from the dossier. You can learn more about microstrategy Dossiers tutorial in Microstrategy training. You can follow online guru for important updates.
Conclusion:   
Thus one can able to create and make changes in Dossier. Finally, This Dossier makes our analytics powerful. You can follow onlineitguru for more information about MicroStrategy library.
Recommend Audience
Business Analysts
Software Developers
Project Managers
Team Leads
Prerequisites
It is good to have the basics of data analytics. No problem if you don't have knowledge. Onlineitguru teaches you everything. They will teach online courses everything from the basics. so students can get full knowledge on the subject.Thus You can learn more on MicroStrategy in MicroStrategy online training.