Last Updated At 2020-06-11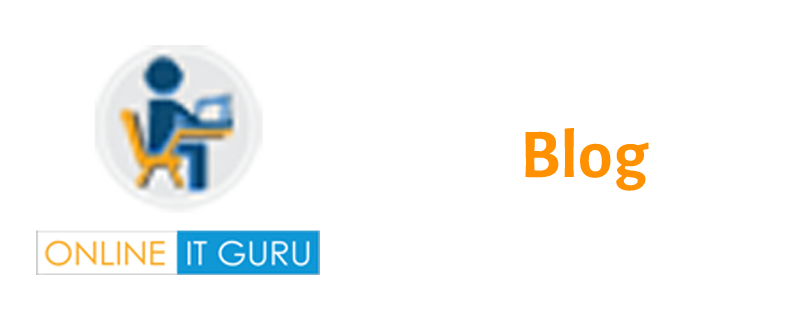 In the Current world, carrying an electronic gadget like mobiles is becoming most common now –a- days. Moreover, it became necessary gadgets now – days.  Among these mobiles,  there are several variations w.r.t several variations. These variations happen because of Operating system and versions. Today we have several operating systems in mobile like Windows, Android, IOS etc.   All these operate for communication between the people. But the variation among these occurs due to its features.  Features will be added by the increase of version number in the operating system.  Among those operating systems, the OS of Apple is most beneficial and has a high demand in the market. The people who were having the Apple OS were considered to be richest persons. This Apple OS (IOS) has launched the latest version under the name 11.3. Today we will discuss what are the glittering features in IOS 11.3
Get more information on IOS from OnlineITguru through iOS Online Training Bangalore.
Achievements of iOS in 11.2:
Apple has released various features like in its previous versions like Wifi and Blue tooth toggles, wishlist in App store, moveable back button, center customization and so on.Today in this current version we have the following features :
Before going to know What are the glittering features in IOS 11.3, I'll ask you question like What is the difference between mac Os and IOS?  I think this is the most feel a little bit confused regarding this. The answers are simple Mac OS refers to the operating systems used in Laptops and Desktops . and the term IOS refers to the operating system which was used in mobiles.Today, in this article Ill leet you
What are the glittering features in IOS 11.3:
Battery Health:
We know the battery is the heart of the mobile device.Even we have many features which cannot be replaced by the other mobile operating system, (or) version if there was no battery we cannot do anything and Along with features people like me also see the battery backup of the mobile.And there is one other problem with the previous versions of unexpected shutdown (or) restart of the operating system at low battery percentage.
As an iPhone user, I feel very sad when the mobile was struck off suddenly.   But I felt very happy as the problem was solved in this version. In this version, we have a battery health monitoring feature.The advantage of this feature is we can predict the future of the battery.  Moreover, the battery can replace this feature by knowing in advance. We can find this option at Settings - > Battery - > Battery Health (Beta) > Maximum capacity .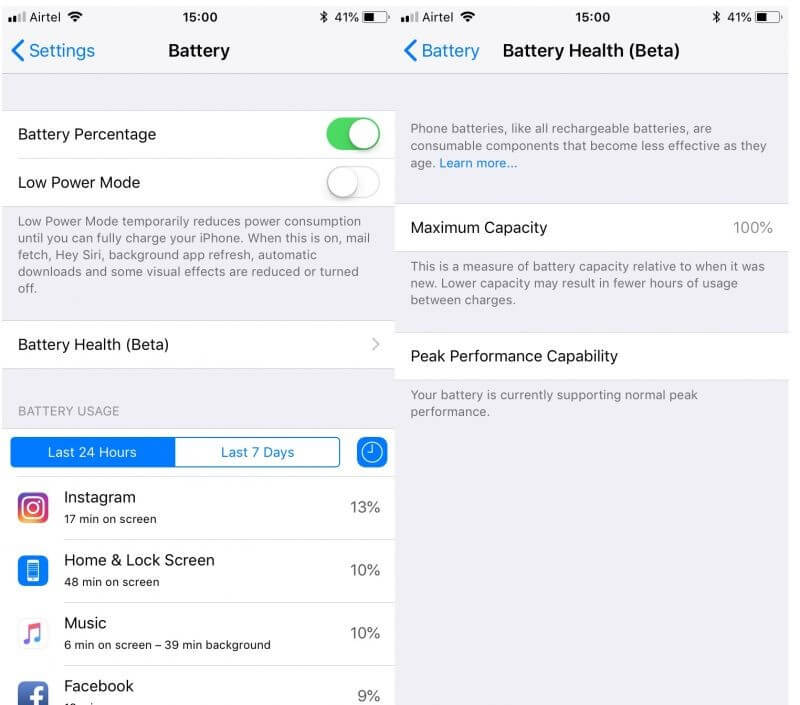 My dear readers, this IOS features can be available for the phones who were having the phone iphone6 and above.  Previously, the battery was in such conditions like the battery was drained up to 80% after 500 battery cycles.  For this reason, Apple has reduced the cost of replacement charges from $79 to $29. Now let me move to a next feature in What are the glittering features in IOS 11.3?
Emoji:
When  I used to chat with people on Social media sites like Whatsapp,  I use emoji es when saying expressions like happy, Angry, sad etc.  Because these emojis convey the meaning what I would like to say instead of writing the data in text format. In this 11.3 we find new emojis like Lion, bear, dragon. This emoji can be used in messengers as well as videos apps like Karaoke.

Now let's move the next feature in What are the glittering features in IOS 11.3?
Advanced Mobile locations  In emergencies: 
My dear readers, we people usually used to move from place to place. But When people like I (or) you while traveling, will find a need a call to an emergency service. This emergency service needs to come to that place When I   make a call. In some situations, we cannot find a time (or) we are not in a situation to mention our exact location, For this purpose, we have an option like Advance Mobile location in emergencies. The advantage of this option is that it will automatically  send our location  to the emergencies services, If I make a call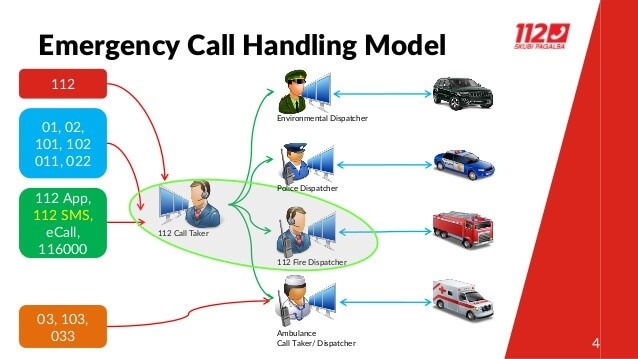 Not only the above-mentioned features, we have several other features like home Kit authentication, Airplay etc. I hope you people were little aware of what are the glittering features in IOS 11.3
For further more details follow my blog!!
Recommended Audience :
Software developers
Project Leaders
Team Managers
Prerequisites :
There are nothing additional prerequisites required in order to purse the IOS course.It's good to have a basic knowledge of programming languages like C++ and dot net.  But not mandatory. Trainers of OnlineITGuru will teach you from the basics if you don't have a  knowledge of those concepts.
Master in  IOS app development from OnlineITguru through iOS App development online Training Bangalore.