Last Updated At 2020-06-11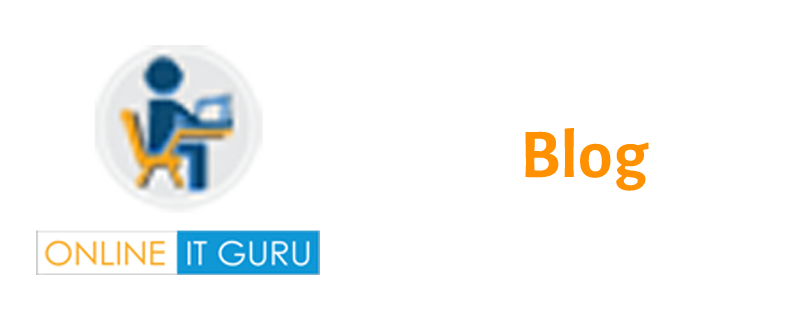 What is Power BI?
Microsoft Power Bi is a Business intelligence tool, that offers best business solutions like sharing, visualizing, analyzing and aggregating data. Power Bi Interface is usable for users. Who have knowledge of excel and on its deep Integration with Other types of Microsoft products. By the same token, we will discuss about it in our what is Power Bi.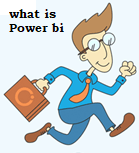 Usually, in Power Bi, we have a Free version, so it can be used for small business purposes. Professional is available and known as Power Bi plus and easily available for monthly subscription. In the same way, you can download an application for Windows 10, that is called power Bi desktop, available for windows applications, android applications and for ios devices also.
At the same time Power Bi report server for companies who handle, reports and data. For this you need a special desktop application know as Power Bi Desktop for Power Bi report Server.
Main features of Power BI
Modelling View:
Especially by these users can design parts in complex data by, concept area into diagrams. Fix the same properties. At the same time make modifications in properties, set up display folders for simple utilization of same data models.
Self-Data Preparation:
By utilizing power query, business analysts can change and integrate big data into Power bi service web. This data can shared across many reports and dashboards.
Integration with API:
This is the best option for developers, with this they will get application performance interfaces and sample code. For fixing the power bi in another software.
Customization:
Generally Every software has this option, you can customize power bi according to wish. You can change Appearance, visualization, reporting tools and many more.
If you are interested to learn Power BI please go through Power BI Online Training
Cortana:
This is a famous option for many mobile Devices. By this, users can verbally interact and ask questions. This Process detected by natural language processing and they can access the results.
Data Model Support:
Power Bi supports for a common data model that accepts the implementation of an extensible and standard set of data schemas.
Fast Insights:
This feature allows users to Design subsets of data, by that it will do an analysis to that data.
Hybrid Deployment support:
In this feature you can see built-in connectors that accept Power BI, tools to get connected with many variant data sources from Salesforce and Microsoft.
Artificial Intelligence:
Text analytics and Image recognition in power Bi. They start machine Learning samples, using automated machine learning features, that combine with Azure Machine Learning.
Uses of Power BI:
it is used to search results within a company data. It helps to connect with many data sets. It's changes and cleans the data into a data model. In fact it designs graphs or charts to offer visuals of Information. All this process can be shared, with other Power Bi clients within the company.
Especially in power bi, we have many ways to design data samples. Writing a story with data visualizations and charts. The Reports in Power Bi also answer your queries in practical examination. This process will help you to get the best business intelligence results.
Who use Power Bi
In addition, we all know that power Bi is self-Service Bi tool. It brings data analytics to many employees. This tool mostly used by BI Analysts and data analysts, who design data models. Therefore if you don't have any analytical background you can still use power Bi and Design Reports.
Both Sales team and manufacturing team uses it. In this best option is that the manager can check individual data reports. However, Power Bi provides, Administration portal so that you will know how to use power Bi and monitor your data.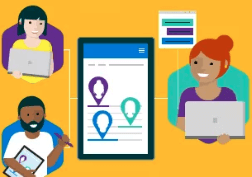 How can we use Power Bi
Especially We have Power Bi Desktop, in these analysts and other users can design Information connections, reports and models. By this service, they can share the service, users can see and communicate with those reports.
For example, making a Power bi report, starts by connecting data sources. After those users browse the data to design, Reports depended on their requirements. When this process completed, the report sent to, power Bi and distributed. So the mobile users and cloud users can view and communicate with that report. Simultaneously design dashboards or limit their ability to edit and solve them.
What is the cost of Power Bi?
To begin with we have three levels in power BI
1) Power Bi Pro
2) Power Bi premium
3) Power Bi Desktop
Most Important We have Free Power BI desktop version. Where the Pro Model costs 10$ per month. Pricing depends on the usability of the user. Power Bi is the best tool in the market. Eventually, it used for small and medium scale businesses.
OnlineITGuru is providing Power BI certification with Microsoft experts.
Till now we have discussed about "what is Power Bi", in the upcoming blogs we discuss more about it. Get Free Power Bi tutorial from OnlineITGuru.  Subscribe to OnlineITGuru blog and get the best information about every technology.