Last Updated At 2020-06-11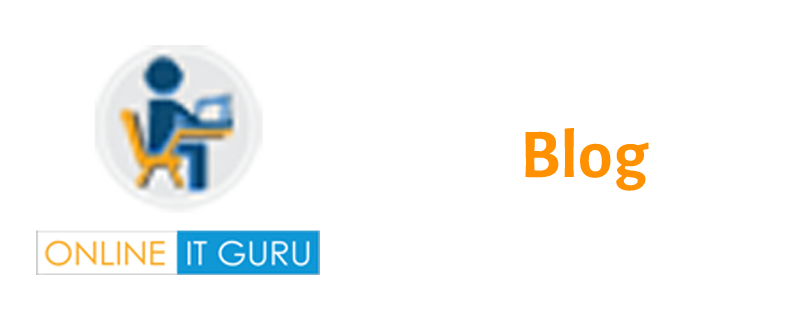 IBM Acquire Red Hat, Linux is an open-source operating system that is used in server computers. This is used for the purpose of powering the data centers. Since 25 years Red hat is a particular flavor of Linux distributor. Today in data centers red hat is known for distributing and supporting Red hat enterprise Linux, as well as the other commonly used technologies. This company is from the dot-com boom in the year 1999. And this year, as on Feb 28, this company earns $259 million revenue as of $2.92 billion in its last year.
Today we heard that IBM has acquired a red hat for $34 billion. Since everyone knows that both IBM and Red Hat were the major companies, but there is some hidden reason behind this acquisition. Did you go through why? Red hat has agreed to tie up with IBM. 
Get more details about IBM and Red Hat by

 Cognos TM1 online training.
1. Why did IBM acquire Red Hat?
Open source is the biggest theme of technology this year. Prior to the purchase of Red Hat by IBM, there are two other biggest deals happened this year. Microsoft purchased the Git hub for $7.5 billion.
Similarly, Salesforce purchased Mulesoft for $6.5 billion. Recently, in this month Big data rivals Cloud-era for a $5.2 billion deal. IBM for its mainframe platforms has a partnership with Red Hat, as Red Hat Enterprise Linux(RHEL).
This RHEL is the top operating system on IBM's' z' system mainframe. This RHEL has a large customer demand to run the supported services, in the mainframe work environment. And over the past 16 years, Red hat culture has shifted from Commodity Linux distribution to IBM corporate culture.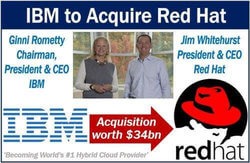 Red hat vice president Cornier said we were not an open-source company. And they added, we were the enterprise software company with an open-source development model. IBM has a huge history of enterprise-grade software and open source development.
As a cloud player and IBM has a good track record of the open-source i.e Eclipse development platform and other contributions to Java, for example, to support the development of the Linux platform, IBM is full of royalty-free patent contributions to open Invention support. 
2.Recent announcements :
According to the recent announcements, IBM is ready to pay all the cash to buy all shares in the red hat were $190 each. Moreover, they added that on Friday, Red hat has closed the shares at $116.68. And from today, this Red Hat will be a part of IBM.
And they stated that Red Hat CEO  did not felt happy with the discussions done with the other companies like Google. After the meeting with several companies, he finally decided to collaborate with IBM. When compared to before, its revenue shrinks a bit.
And it reported that its revenue shrinks from the previous year. This occurred after the three-quarters of growth. In cloud infrastructure services, it was planning to catch with Amazon and Microsoft. Previously IBM has lost one-third of the shares over the past five years.
3.IBM Agenda :
IBM will pause share repurchases in 2020 and 2021. But it does not touch its dividend. This company plans this pause is a cautionary measure.  
So we need to wait till the time the transaction of the shares starts. I hope you have got an idea regarding Why did IBM acquire Red Hat, and there are many transactions happening across IBM products. 
These are the Reasons why IBM Aquire Red hat, by this acquisition users and clients of IBM and Red Hat, have got many benefits.