Last Updated At 2020-06-11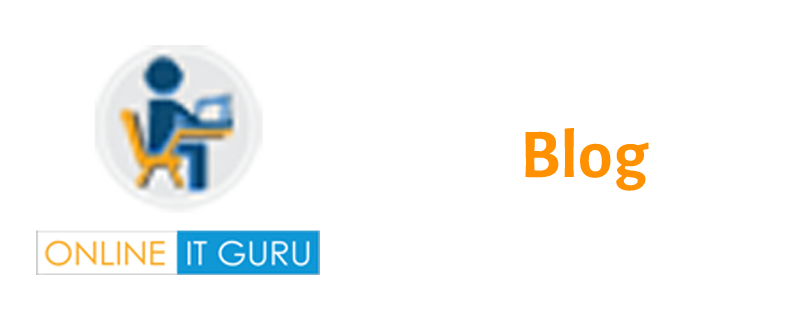 Service providing is an important factor for the Cloud. The service offered by the cloud can be in any form.Some of them were storage services, Software providing Services and so on. These services vary from provider to provider. All the provider's offers some common services with little variation among that service and those offered service price vary from one provider to another.
Online IT Guru explains more about Azure through Azure online Course.
Azure plays a major role in providing cloud services to the clients. Through its journey it undergoes several changes by adding new features to the customers. One the latest update of that Service is Microsoft Grid which provides the connection of services among various clients. Through it, developers can easily develop from one another no matter what the service it may be. This service can sit on the top of service Fabric for building micro-services and another server fewer tools like Functions and Logic Apps. The basic idea of Event grid is to route the information about an event and then route the other service to process this data and you can fan this notification to multiple services. This is one of the reason why Microsoft grid plays a major role in Azure.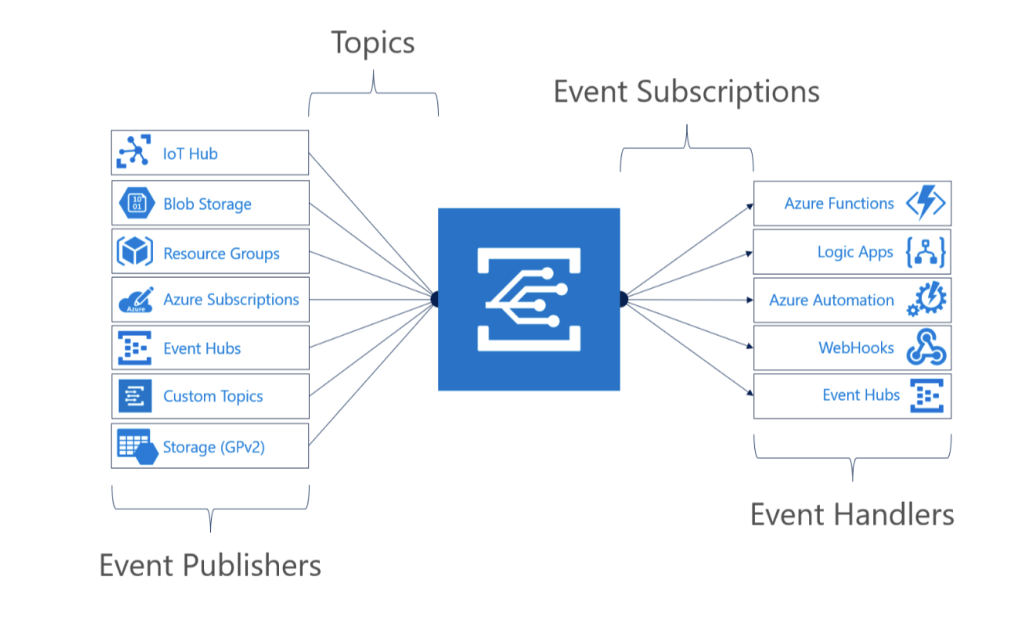 According to the recent reports this service currently handles 300 million per week where it expects the count to increase more. Microsoft CEO Sanders said that most of its customers use this service to connect their own application in the cloud. But Microsoft is not seeing the people who were bypassing the Azure.
This service is available in 10 Azure regions in Us, Europe, Asia and So on. And one more advantage of this system is if one side of your system fails, the grid will continue to push notification for the full day. It supported languages include Python, .Net, ruby which going to increase in future.Microsoft won't charge for the first 100000 events per month.After that developer pays $0.60. This service is meant to give developers more reasons to use the rest Azure
Because of the above features, the importance increases from the day – to- day. Below the real example which shows the real-time use case of Azure for saying why Microsoft grid plays a major role in Azure .
Real-Time application of Azure:
The priority system has a clear focus on expanding its business. It recently said that they have launched a full cooperation with Azure that by starting pilots with several customers in the UK, the US and Australia. This initiative is because of the two drivers: Primarily from a technical standpoint to provide customers with a security focus solution that takes into consideration about the latency and GDPR compliance.
This cloud service provider has been chosen for delivering its ERP Solutions across the globe in a sensible manner.They face an increasing demand for its services in both North America and  Europe  and must rely on the  trusted and scalable infrastructure  and they were confident that these cloud services can be able to deliver the new business efficiencies  and  support digital culture change and also predict that some Azure partners offer him in growing a better chance of growing the business  than delivering a software on cloud or on cloud premises .
They also proud to serve the business process management software market and support ERP vendors as a priority. In addition, they included with need responsibility and key way to deal with the Microsoft cloud. And with the quickly developing client base, they have a chance to set up and plan. Send the best administrations to its clients. A current report additionally said that at present, it has 8700 clients over the crosswise over 40 nations out of which the greater part of the clients were from Israel. It has 200 customers in UK.
 With the above statistics, it is clear that this Cloud Service plays a major role. In serving the people through its extensive services across the globe.
Recommended Audience:
Software developers
ETL developers
Project Managers
Team Lead's
Prerequisites:
It's good to have knowledge of basic Concepts of oops concepts and databases like MySQL and server like Apache Tomcat. But it is not mandatory. OnlineITGuru will teach you if you don't have knowledge of those Concepts from the beginning.
Master in Azure through Azure online course Hyderabad.