Last Updated At 2020-06-11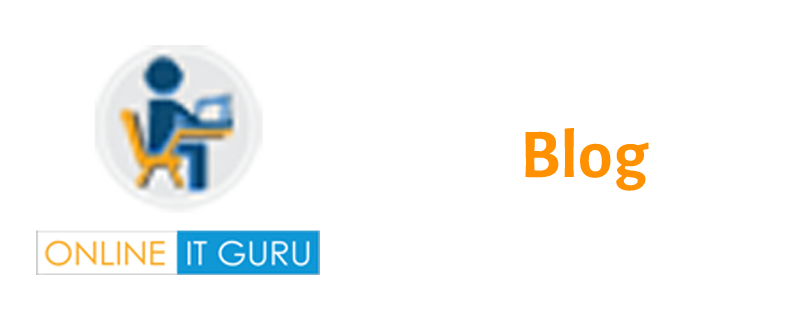 Scrum master is one of the essential jobs on an Agile project which uses the scrum system. He is the main person on the project, responsible for sorting the day by day team meetings, improving team collaborations, and assisting to increase productivity and supporting the team.
             Click here to become a Scrum Master by Scrum Online Training
1.Knowing about Scrum Master:
Scrum Masters are introduced from Different platforms. There's a continuous discussion on Scrum Masters whether, they should be introduced from a specialized authority, or they have to recruit with experience in working with the team they'll be on or the product that is being manufactured, or they have some scrum certifications.
No matter, how their certifications and foundation, being a top Scrum Master starts with knowing the details of Agile and Scrum.
Although Duties of a Scrum Master may vary from organization to organization, and even between many teams inside a similar company, the step for powerful Scrum Master add knowing the key players, steps, designs, and Scrum path.
2.Getting Certified:
There are two fundamental certifications that you can take, to get an in-depth grip of the Scrum step or boost your resume when applying to Scrum Master's Job positions. Turning out to be a certified pro, helps fill in as proof of ability and shows managers that you have exact Data on Scrum and Agile.
The First Certification offered by Scrum Alliance. There are three levels of certifications you can get through their company. So as to get certified as a Certified Scrum Master (CSM), you need to take a two-day course that costs around $800 and $1600.
After a short time, you take a test where you have to answer 24 out of 35 Questions so as to pass. To get the Advanced Certified Scrum Master (A-CSM) certification, you should first get the CSM certification, certain by one of many CSP Educators around the world, just as had, at any rate, one year of work experience as a Scrum Master in the past five years.
The third stage was Certified Scrum Profession (CSP-SM), which requires the initial two phases and a rich hybrid course to be finished, just like two years of work experience as a Scrum Master in the past five years.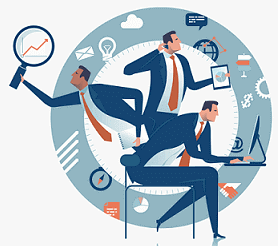 The Second Certification offered by Scrum.org. Rather than offering a CSM, Scrum.org offers the Professional Scrum Master (PSM) certification. There are three levels of certifications, which are dynamically set.
However, Scrum.org certifications don't expect users to take a course. But have a higher passing score of 85% versus 68% than those from Scrum Alliance. As of May 2018, every exam from levels I to II to III costs up to $150, $250, and $500 apart.
3.Renew certifications for every 2 years:
Scrum master certifications regularly expire every two years. So as to stay like an Identified scrum master, you have to renew your certificate every two years. There will be a fee to renew your certificate.
It depends on the company where you have got a certificate. This line may expect you to give proof of "continuing Study hours" at the end of the day. The program needs to see what time you have assigned to get usual with Scrum. And keep up to date with any main changes.
4.Applying Agile:
If you are a full time or part-time Scrum Master. You have to learn that you don't accept the job as a boss. Rather, you become a worker lead, anyone who enables the product owners, colleagues, and partners to achieve their goals.
You can also become a guide to others in your project team. What's more, you'll help colleagues and remove barriers. Furthermore, fill in as somebody who enables the company to change the manner in which they think.
5.Continuous Advancements:
The basic side of Agile is the hope that a team is regularly developing, constantly learning and improving. This idea of improvement is best in a set of the center area that Agile tracks.
For example, speed and Velocity charts. It additionally found in one of the key services of Scrum, the run review. Where colleagues talk sincerely about their company concerns and joint effort, and how they can improve in going forward.
These are the best-known facts that, How to become the scrum master. In upcoming blogs, we will update more Data on Scrum master.