Last Updated At 2020-06-15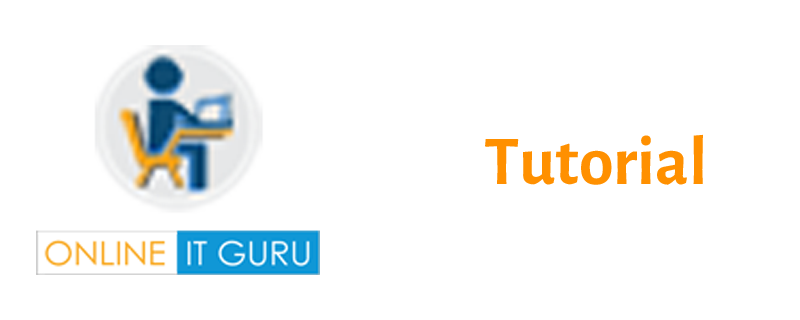 Applications of Big Data
1. Oil and gas companies monitor sensors per asset combined with 4D seismic imagery to drive real-time production operations, maintenance, and reliability programs.
2. Electronic health records, home health monitoring, telehealth, and new medical imaging devices drive data information in a connected health world.
3. An online retailer recommends a book to customer based on its past purchases .This online retaileranalyze preferences and product perception of their consumers their buying pattern.
Big data implementation examples
1. Google used Big Data to enable web-scale searches on massive data in an innovative way, such as estimating earthquake activity around the globe.
2. General Motors used Big Data to support Global Positioning System (GPS) and telemetry data to track driving habits.
Big Data Tutorial Video
[embed]https://www.youtube.com/watch?v=UCTQZKLlixE&t=18s[/embed]
Are you interested in learning Big Data Hadoop Online Training from Bangalore? Connect to Online IT Guru and get a Professional training on Big Data Hadoop Online Training Course from Ameerpet, hyderabad, India.