Last Updated At 2020-06-11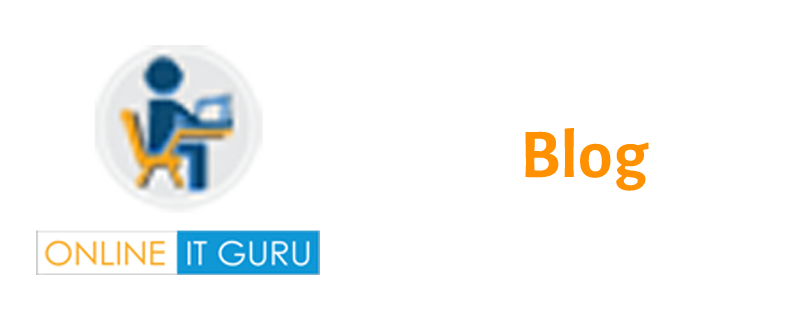 Amazon  Web Services is a  cloud computing platform. .AWS is a mixture of Iaas, Paas and SaaS offerings. It offers a broad set of storage, analytics, database, application. And it also provides deployment services too. In this article you study about   AWS new cloud services in 2018.you can also get more information on AWS cloud news in AWS online course.
AWS new cloud Services in 2018.
Elastic Compute Cloud(EC2)
EC2 is one of the oldest services in AWS. It still continues to evolve and add new features. They are Introduction of t2 X large,t2 instances and i3 instance. t2 workloads are the special types of workload. It is ideal for running general purpose applications. It doesn't require the use of CPU  all the time. I3 instances run using non-volatile memory. It provides storage capacity of 64 vCPU with 488 GB  of memory and 15.2 TB of SSD Storage.    
Availability of  FPGA  and  GPU's
FPGA  means Field Programmable Gate Array. using FPGA you can program to create custom hardware accelerations for applications. Whereas GPU allows providing graphics to applications.
This significantly lower costs with greater performance levels. Elastic  GPU is ideal and needs a small
Amount of GPU for graphics acceleration. It also requires a high amount of memory, storage and computes. 
Simple  Storage  Service
Simple Storage service has its own features and support. Some of them are listed here.
S3  object  Tagging
S3  object Tagging is mainly used for creating, associating IAM policies for S3 resources.
It also uses for S3  life-cycle policies and manages objects between storage classes.
S3  Inventory
S3 inventory has special features like extracting a list of objects in the bucket. It helps for extracting metadata on the daily or weekly basis. It also helps for providing usable CSV file. AWS new cloud services in 2018
S3  Analytics
S3  Analytics provides users with a medium for analyzing storage access patterns. It can be enabled by simply setting a storage class analysis policy. The policy monitors the storage access patterns. It also provides daily visualizations of storage using the AWS console. You can export results to the s3 bucket for analyzing them.
Cloud watch
Cloud watch is a monitoring and management service in AWS. It uses for developers and System Operators. It has gone a lot of new and exciting features. They are cloud watch events, High-resolution metrics, and Dashboard.
S3  cloud watch metrics
S3 cloud watch metrics uses for real-time operations .it  can also use for the performance of s3  resources.
Brand new dashboard
Time to Time the structure of AWS  management console changes. The object tagging and storage analysis policy features are in the new dashboard. There are some other features like searching for the bucket. And the ability to copy bucket from existing bucket are the important features. You can get the clear idea using below image.
Amazon s3 transfer acceleration
This feature allows moving large workloads to s3  at fast speeds. It is 300 times faster data uploads without any fees.
Virtual  Private Cloud
Virtual Private cloud has few functionalities. a few important  are discussed here
Support for IPV6
IPV6 extends and available in all AWS regions. It works with services such as  EC2 and S3. The process for enabling IPV6 for applications is easy to process. This can be done by enabling  IPV6 CIDR block in the VPC  creation wizard. Each  IPV6 enable s VPC with /56 address prefix. And The individual subnets creates at VIC Support in  /64 CIDR Block.
DNS Resolution  For VPC Peering
public host names to private IP addresses changes can be done. this will simplify DNS setup.
Elastic  Load Balancer
Application Load Balancer is a strict layer 7 load balancer. This was designed to support content-based routing and applications. These are the important  AWS new cloud services in 2018. You can get clear information about AWS online training.
Recommended  Audience
IT experts
Application Developers
Developers  who willing to develop cloud  automation  products
Prerequisites
It is good to have basic knowledge of cloud technologies. And basic knowledge on amazon web services. If you have no knowledge on AWS also no problem OnlineITGuru will guide you. They explain aws services in detail.