Last Updated At 2020-06-11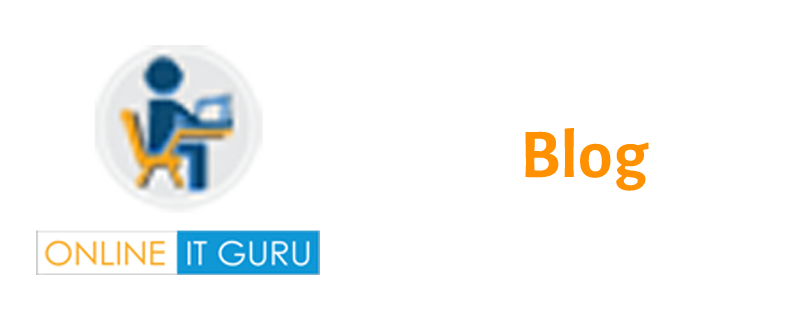 Pega Catalyst is an approach to help organizations to understand, not only about the design problems that need to solve, but also gives you an approach to solve it. This helps you to look at your organization in a different way than the traditional approach. It is the way for organizations to understand the transformation in a more holistic fashion.
As we know Pega is one of the trending BPM tools in the IT industry. Recently, it launched a Pega Catalyst to analyze the problem. But the specialty is, it not only analyzes the problems but also helps in providing the solution to the problem. Pega's major intention is to identify the problems and helps the developers to get rid out of it. 
Know more about pega Catalyst by

 

Pega online Training.
1. How Pega Catalyst is useful for the organization?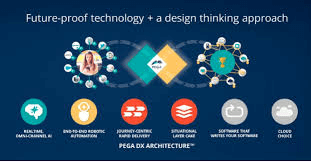 With the Pega catalyst, companies can design their own applications and test them in the Pega Environment.

For instance,  in a call center, if the organization is unhappy with the software, we can change the software. But if the channels are dying due to the change in software, you need to capture the channel, integrate the web channel with the Pega catalyst.
2.Current scenario:
Today the programmers who have some errors in their software will say the common thing. For example, I need robotic (or) I need artificial Intelligence to solve this work. But actually, they don't look at the sales, services, decisions, for this Pega system picks the right candidates to solve the Errors.
Moreover, for every Pega engagement, we need a sponsor (or) an executive-level sponsor. The sponsor is responsible for all its sessions. This makes the sessions to shift priorities for your folks and empower your organization from the top. 
This is the process of how Pega Catalyst is useful for the organization, and many companies are implementing Pega in their projects to get more profits.