Last Updated At 2020-06-11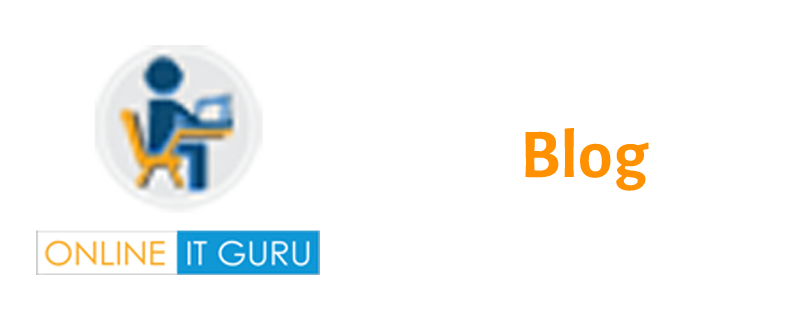 Starting service now the journey is very exciting. It is really overwhelming for the first time. We can do so much in this platform. So you can do in a more creative way. But how to predict this implementation is successful?.  In every project, there are many patterns & risks. You have to address these challenges. Finally, some people break the work. And some others fail. We notice some keys of servicenow implementation. So by following these steps, you can be succeeded. You can also learn more about Servicenow in ServiceNow online training.
Keys of ServiceNow implementation
Embrace Servicenow Scope
ServiceNow tool offers an array of capabilities. It is very attractive to do everything at once. ServiceNow app is well defined & well-policed scope. Both will act as a method to work in this technology. Your first antagonist is during your first-time implementation.  The first implementation is scope creep. It refers to changes & uncontrolled growth in the project. This is because of project scope not defined properly. It generally considers being harmful. All these will cause delay &  cascade of unplanned work.
How to set your implementation scope
Here are some few critical factors. They are First is Timeline,  Next is Resourcing, and Final is Expertise.
Timeline
We have to allocate 60% of Project time in configuring. Here you have to specify your exact specifications.  Later you have to allocate 40% for requirements gathering. But many activities will take place at initial development. It includes encompass testing & remedying defects. Finally plan your deployment. First coding, the technology is first piece of deployment.  At last fixing the bugs are well. Keys of ServiceNow implementation
Resourcing: First how many people assigned for work. Second how many hours are dedicated to the project?  At last how much work you will take. It is done by an understanding of assigning the work. Requirements gathering is very important.  And the level of effort requires to execute it. These two plays the main role in Resourcing. Finally Based on your goals decide your initial works. In Initial roll out focusing on functionality.
Expertise: How much knowledge does your team have? And how proper you implement this in the project.  Many of the servicenow modules are straight. But others such as GRC, portfolio suite requires expertise. Finally  Make time and effort to reach the goal in project planning. Keys of ServiceNow implementation
Your Process Is Foundation
Your Process will play the main role in implantation. Many companies fail to implement it. First Document your process.  At first, you begin to work. Your process writes your process. It seems very simple. Take time to prepare material for workflows.  Then create the documentation. It is simple as a flowchart. This documentation uses for future use. Documentation ensures everyone has clarity of what they are implementing. This will enable your team to processes quickly.
After Process  validate your process. Because someone will reviews your process. So it becomes easy to compare the processes. Take the opportunity to make the process better for your organization. Finally, own your process. The only way to facilitate the work is to present the work. It will help to speak about process flow. At last, they can make changes or enhancement decisions.
Documentation
In the project, each stage has its own documentation. The main stages of documentation are here. At  first is Requirements, second development. Third is Testing and at last Deployment.
Conclusion: Follow these simple steps. So these steps make the successful implementation of ServiceNow.  If you want service now help follow ServiceNow online course
Recommended Audience
Software Designers
Project Leads
Team Leads and
Website designers
Prerequisites
Basics of Networking, Network  protocols & Basics of Cloud Technology.  Don't feel if you do not have any knowledge. OnlineITGuru will guide you. They will help to understand each & every topic. You will learn more on ServiceNow in servicenow online training.