Last Updated At 2020-06-11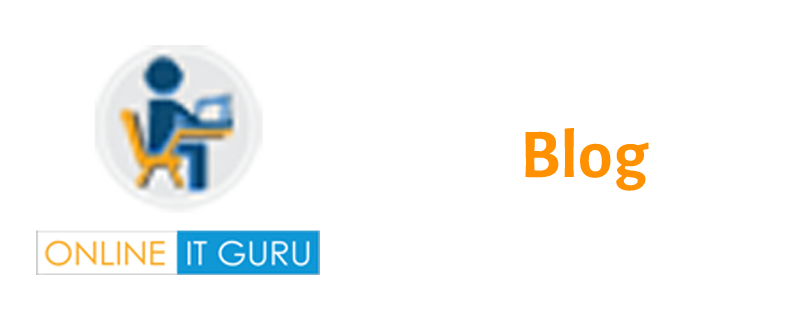 From the Past 10 Years, Cybersecurity has become the main Point of Job growth. This has created an interest in making a career path in it. Daily in news, we can see cyber-attacks on banks and many IT sectors. This blog explains about Top 10 Reasons to know Cyber Security and, guides you towards Cybersecurity certifications.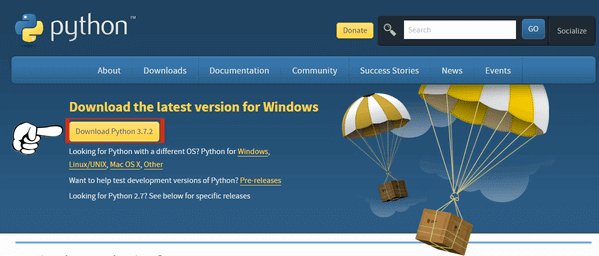 1) High salaries
2) No Physics and No Maths
3) Unlimited Growth
4) Enjoyment in Job
5) So many varieties
6) Problem Solving
7) Real Job Impact
8) Getting A unique Skill
9) Leadership Qualities
10) Work with MNCs
Before diving into this topic we must know about

 what is ethical hacking 
Top 10 Reasons to know Cyber Security
1) High Salaries 
The world knows the Importance of Cybersecurity. Every day we can see cyber-attacks somewhere, around the world. So every government or Private organization is looking for Professionals in this technology. Compared to other Jobs these Jobs have more salary.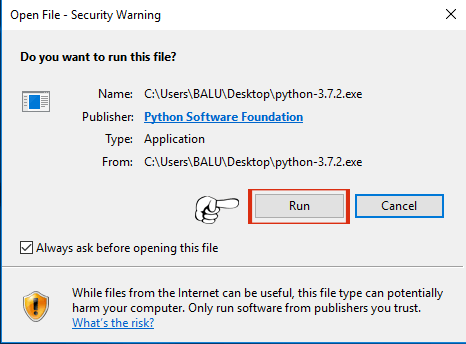 2) No Physics and No Maths 
Maths and physics are tough subjects for many college students. It is free from maths and physics. If you are an undergraduate, you can also learn this subject. So you can learn other important topics about it and Get a job in a Challenging Environment.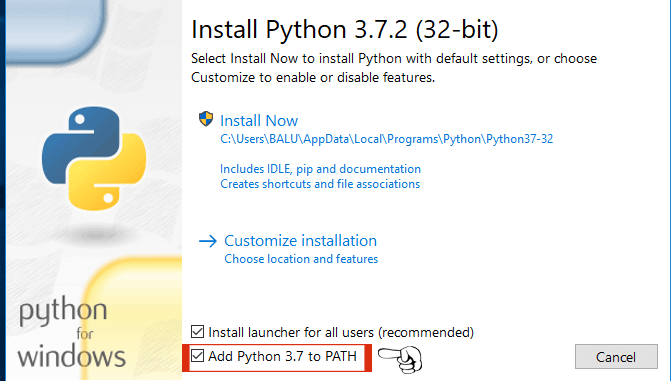 3) Unlimited Growth
With a big impact on expanding, Cybersecurity shows non-stop growth, Simultaneously in your career path and for learning purposes. OnlineITguru gives training on its own Discipline. It connects to all the IT skill sets. The Best Engineer will work to understand as soon as. How organizations and technologies work together.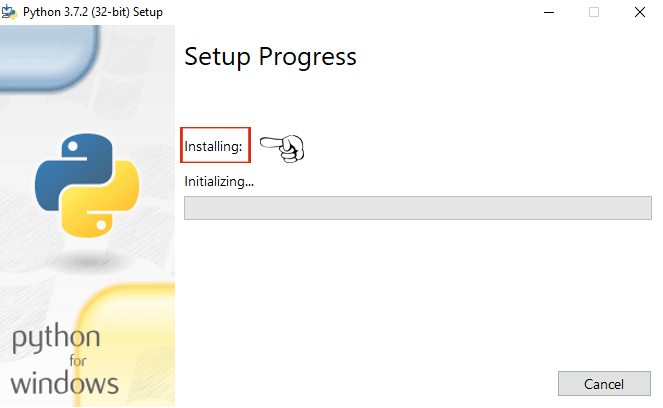 "A Good Cyber Security Professional thinks that learning is an Art" You get the art into your life at CEH Certification
That is considered in a Big opportunity to stay connected with challenging opportunities. When the security team initiates the work, they design from " Jack of all trade types". The procedure didn't grow enough to guide, the work arts in Forensics or application security. The current working procedure has put efforts on the network security team to quickly measure up and out. There are many options for professionals, who are considering to take the challenges.
"Cyber Security also knew as Internet Security"
If your goal is to work as a "Chief Information security officer" Or to work with the latest technologies. The things that will stop your growth is your desire. That is the best thing so you can select your career in "Cyber Security"
4) Enjoyment in Job
In this Job, we can see failures and successes vice versa. You won't get bored. Because it is full of ups and downs, and zig-zag. Your brain will find many shortcut methods to solve the problem in website security.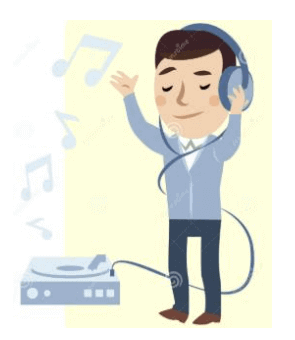 5) So many Varieties
All the Job opportunities for the growth of cybersecurity are combined. With a variety of technologies and security professionals. A professional Directly, get an option to work, straight forward with the technology groups. And systems that they never dreamed of it. Cars to computers, too many websites, billions of users, a variety considered as infinity.
6) Problem Solving
When we see new technology, we get new risks also. So the Job of a Cyber Security officer is to think, identify and understand the risks. This process will change automatically. Considering how to overcome a website operating in a cloud, when compared to avoid the Pacemaker. Each and Every Situation is considered a Puzzle, and the latest opportunity to solve the Puzzle.
7) Real Job Impact
In the latest report, we can see many cases are related to recall of Pacemakers, due to security reasons. As an Example, Equifax hack has a great impact on 150 million Americans. Cyber Security is the term that should be considered, it shows Impacts extended to the Digital world.
8) Getting a Unique Skill
Knowing about Cyber Security is an art. In this, we have the white Hat Process. Many professionals don't know about White Hat. Like network and security operations.
9) Leadership Qualities
In fact, in every study Program, these types of skills are required. However, they need to get training on these skills. Each and Every Right Quality needed to get, the leadership in Cybersecurity. OnlineITguru is Providing training on "Leadership Qualities" also.

10) Work with MNC
Every Multinational Company needs a Cyber Security Professional. You May to get a chance to work with government Secret Agencies but. Overall if you learn, Cyber Security or Computer security, you will get many benefits.
Conclusion:
I hope that my blog on "Top 10 Reasons to Know Cybersecurity" will guide you towards a better future. To get more knowledge, you can check with our online "Cybersecurity Course", with 24*7 support. If the subject deals with 0's and 1's it considered as "Cybersecurity"