Last Updated At 2020-06-11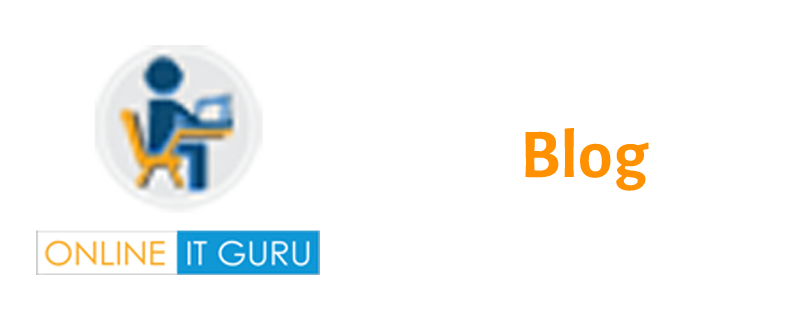 What is ESB?
Enterprise service bus, is basically an architecture. It is a combination of principles and rules for Integrating many applications on a bus like Interface. Every ESB product initiate user to design architecture. The core concept of what is ESB is that you can start integrating many different applications.
But make sure to keep communication bus in between them. They start each application to communicate to that bus. This stops system from each other, accepting them to Interact with or without knowledge on other systems in a bus.
https://www.youtube.com/watch?v=SQ4oFycM33E
The Process of ESB was came into move away the point to point Integration, which becomes delicate and hard to manage over the time. Point to point Integration shows output in custom integration code, that is being distributed on applications with no central method or any other  troubleshooting. This scenario is often called as " Spaghetti code", It do not scale, because it starts very tight dependencies in between the applications.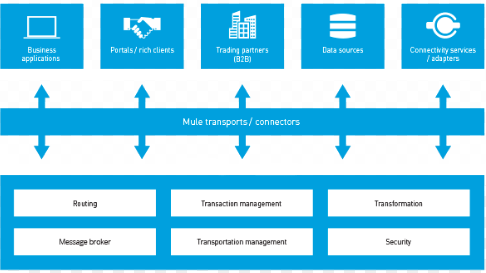 Click here for free Mulesoft Certification online Education Demo
Why use ESB?
It increases  company agility, by decreasing time to market for latest initiatives. It is one of the best reasons, that industries implement an Source ESB like a backbone of their IT Architecture. An ESB online architecture provides a easy and simple "pluggable" . In addition it provides a direction to give existing systems, and provide them to latest applications by its transformation capabilities.
what does mulesoft do?
we have two editions in mulesoft, that is community and enterprise. Mule enterprise is known as enterprise class version, it works with many additional features and capabilities. That which are used for production requirements. We have know the truth that, the two enterprises of mule are designed on the same code.
Mule ESB is better and easy for Integration of existing systems.  With out any connections between different technologies and applications that include HTTP, JDBC, web services,  and JMS. The main advantage is ESB networks accepts, different applications to make communication with each other.
We know that mulesoft ESB goal is to start associations to design simple and fast applications and gadgets. When an organization Develop Drop-box or a web based framework. At present, we have Instrument applications. You have to believe that these applications work together. We have to check the products in ESB, Cloud hub. It creates simple process for designers to work with different applications with a stage.
why mulesoft?
I already said mulesoft is an open source, and the features and components of mulesoft are easily extended. If did n't find a connector, you can develop one. Moreover Mulesoft is a community based website, it offers everything from examples and downloads to the user guides and tutorials.
Many Features
Generally, Mulesoft offer many components, that come with In-built with Mule Studio. It has much thing that you have to do it for Integration development and many more.
Development Environment
Mulesoft is easily to develop, and it is extremely important in order to increase production and decrease the development cost. If offers a development environment know as Mule studio, it is a eclipse based software. It integrates with other common tools like drag and drop editor. You can select all the different components that you may have to flow and configure. And it is easy to use software. This all bring main benefits.
How to design a Mulesoft Service?
As a matter of fact, With Any point, platform app developers designs custom API. They move them to Mule Enterprises Service Bus that is run-time. With the help of Mulesoft Integration service, developers can communicate and Interact with 50 type of connectors.
Equally, If we want to integrate on mulesoft, developers have to design a project in Mulesoft studio. After that they have to Export the project to a local system. Then they have to move that into cloud hub. On the top of every project enlargement. RAML language need to be there. In the same way, It recognizes all the definitions in the project. A RAML contains different techniques and schemas, When a user designs a project from any point studio, with the help of any connector and designs a RAML file over the project. Not to mention All the API can used in API services.
Now we have learnt many important, things about the ESB and its importance. Onlineitguru is providing Expert Mule ESB cloud training. You can learn each every concept in less than a month.