Last Updated At 2020-06-11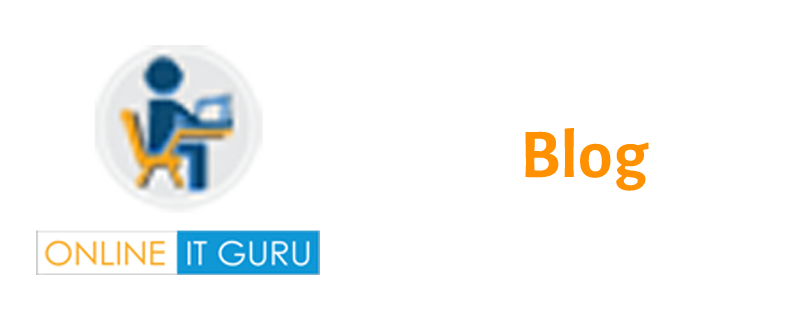 Security and synchronization in Azure, Security play a major role in development. It is necessary to maintain the application in order to transfer the data in a secure manner. The Integration of  Azure security center with its Web Application Firewall (WAF) offers better security to enterprise customers. Web applications are increasingly becoming targets of attacks such as SQL injection, Cross-site Scripting and application DDoS.
Know More Security and Synchronization updates of Azure by Azure Online Training
In addition, as an open Web application Security project provides, Guidance on writing applications that make more resistant to such attacks. It requires rigorous maintenance and patching at multiple layers of the application topology. This Microsoft Web Application Firewall and Azure Security Center Helps to Secure Web applications against Vulnerabilities.
Security and Synchronization in Azure:
It is the concept of making things happening simultaneously. Azure allows you to synchronize users from on-premises, Active Directory to Windows Azure Active Directory (WAAD). In federated Identity solutions, organization users can access on-premises resources and office 365 applications using one set of credentials.
An ADFS Server would help in implementing Single Sign-on (SSO), in which users can access Office 365 application, which will be authenticated by the ADFS server allowing them to access applications using current logged credentials.  However before SSO can be accomplished, you need Sync users along with the password to office 365.
Protecting Data across the Network:
In fact, Azure Application Gateway provides the feature of Microsoft WAF, which protects web applications against common exploits using OWASP rule sets. While Azure security center scans Azure resources for vulnerabilities, which recommends the mitigating steps to address those issues.
One of the vulnerabilities that not protected by WAF is the presence of Web applications.  As a matter of fact Application gateway, WAF offered by Azure Security Center to an existing WAF resource, as well as adding a new resource to an existing Web application Firewall.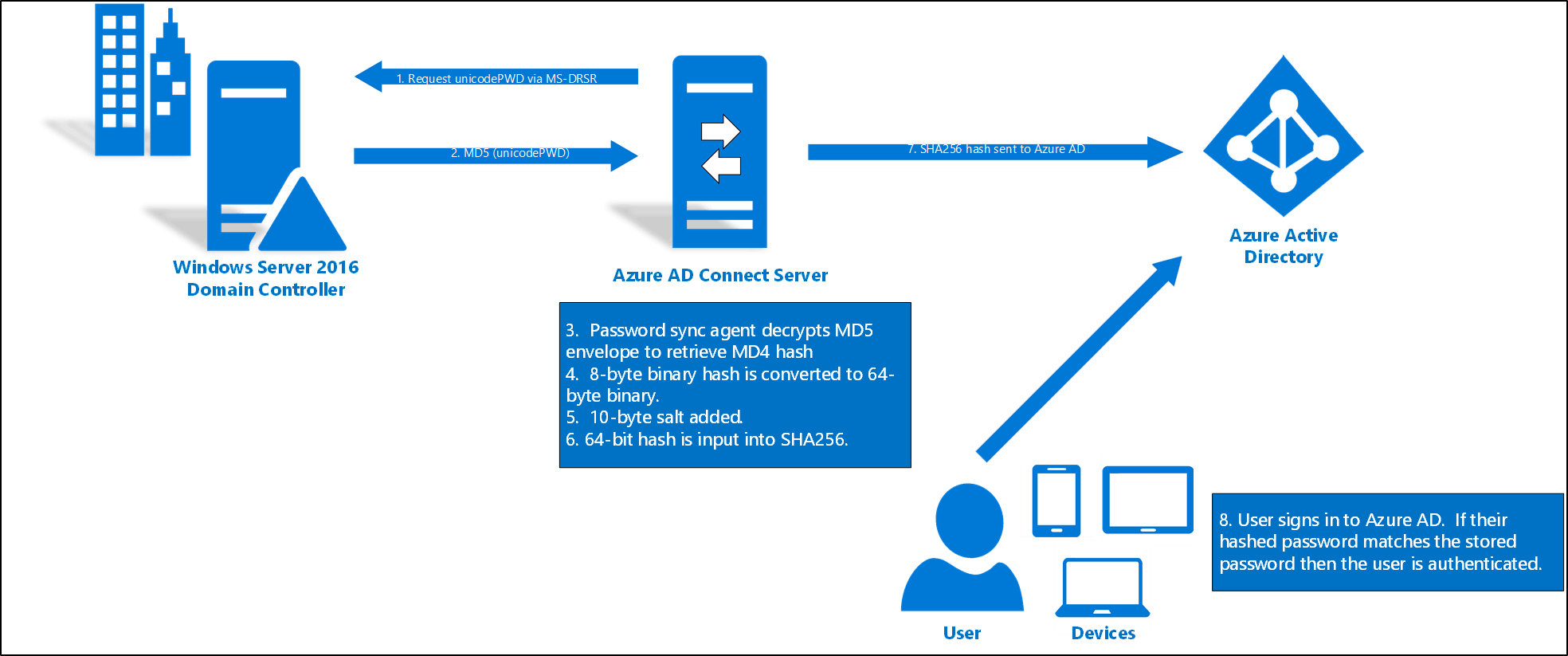 Directory synchronization Security  Groups:
Generally, Verify whether the Active Directory contains the arrangement, for all production organization units for AAD associated Servers, and security bunches need to made in it and furthermore, check whether the AAD associated server designed in it.
Create Azure Directory synchronization security groups:
Affirm whether the Active Directory contains the arrangement for all generation hierarchical units, for AAD associated Servers and security bunches, need to make in it and furthermore check whether the AAD associated server designed in it.
This AAD Connected server arranged with group-based filtering, in clients who has a section of a security gathering, will be selected for synchronization. It has to arrange organizational units previously the group based separating can be utilized.
Enabling synchronization:  
Synchronizing your on-premises Active  Directory, user base to Office 365 involves a  little bit of planning including the IDFix tool. To ensure user accounts in a required Format. The creation of security groups, if you wish to use group-based filtering for synchronization, configuring AAD Connected Servers.
To use all production organizational units and security groups, and enabling synchronization in the Office 365 portal.
 ID Fix tool:
Generally, this IDFix tool designed by Microsoft to check potential issues in user accounts. Such as formatting and other user data-related issues. It scans all required properties of user accounts in an Active Directory domain and provides a report.
Most important it is used to run IDFix and scan all user accounts to avoid any issues during synchronization. To run this tool, you need to join the IDFix computer to the same Active Directory domain. Check that Microsoft.Net Framework 4.0 already installed on the IDFix computer.
All the above Factors I have mentioned about the Azure Security and Synchronization are the best ones, in the future, we will update more features about them.