Last Updated At 2020-06-11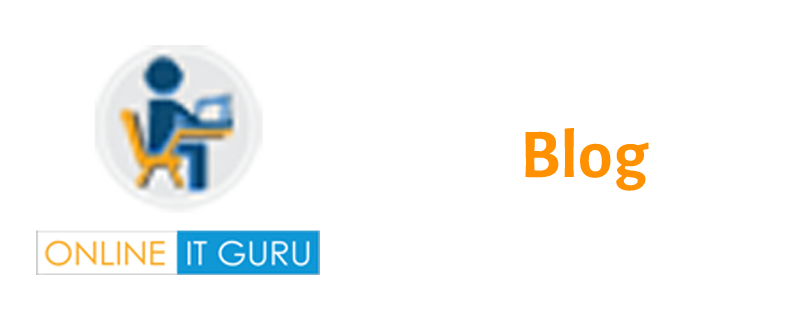 What is SSIS is known as SQL Server Integration Service and best data migration and data integration tool, built on Microsoft SQL server Database. It is used for multiple Integration Related tasks, like cleansing, analyzing and operating Extract load and Transform, ETL process for updating Data warehouses.
Therefore, these are the best-known things about SSIS. In our Blog what is SSIS, we will discuss more topics about it.
https://www.youtube.com/watch?v=0NIsk_3gk2U
Generally If you have any doubts regarding MSBI, you can go through our what is MSBI Blog. Coming to Microsoft SSIS. It can modify, change, transfer data from Multi Relational Data bases. In addition, sources like flat files and XML data files. After that, it will update the processed information into company data warehouse. It is a combination of Tools; to illustrate these tools used for Developing, and testing Integration programs known as SQL Server Data tools. As a benefit it connected with SQL server management Studio, you can easily handle and monitor the Data. Know more about why SSIS plays a major role in msbi here.
In the year 2017, it updated SSIS features, like Scale out for SSIS. It makes easy and simple to run SSIS package on many multiple machines. System Administrators can terminate failure for total scale out Enlargement. In addition, it added an advancement in handling the executing logs when they are failed. Executed logs attached to local disk, when the scale out worker stops suddenly. The SSIS has global property, which execute SSIS packages.
Support from SQL Server Integration Service
Especially SSIS known for version Specific. Therefore, the users should have the version of SSIS, that which synchronizes with SQL SSIS server edition. In addition to that it do not Support in SQL express or any other work-group editions. Users should buy the Standard business editions.
SQL Server gives us latest SSIS features, Just like Scale Out for it. It creates easy and simple to run on multiple machines. System Admins, have a Chance to terminate one point of failure for total Deployment. The SSIS catalog include new global property, that which specifies the inbuilt mode for executing the SSIS packages.
SSIS History
Generally SSIS was Came into the market with SQL Server SSIS 2005, which replaced Integration tool known as Data SSIS Transformations Services, that known as DTS. Before that, we have Custom Data transformation tools and third party tools for transferring the Data.
From many years Microsoft is adding, features to it, like graphical wizards and tools. These tools will allow users to debug and Design packages. The workflow functionality known as File Transfer Protocol operations. It can execute SQL statements like data sources, emailing, messaging, management service and many more.
SQL Server Integration Services
Microsoft Integration service is platform for Designing Data transformation and Data Integration Solutions. Consequently, this will use Integration Services to answer complex business problems by downloading files, managing SQL server objects, data mining and cleansing data.
Linux Support
We can explain, this in a nice way, SQL server Integration updated with Linux support. Not to mention Microsoft regularly updates latest capabilities and features in to its ETL SQL server Integration Services tool. In addition, it delivered many of them in last year.
How SQL server Integration is implemented?  
Integration services is a combination of Applications, utilities, designers and many more. In a combined way all this will form a Software application Suite.
Data Export and Import Wizard
One of the best features of Integration Services is to Export and Import Wizard. In particular, it makes it simple to move the data from a Destination location like a flat file or Data base table. Simultaneously this feature Import and export is latest feature, that developed in the SQL server 7.0.
What is ETL Tool
?
Known as extract, transform and describe the process that which take place in Data ware housing Environments. For getting the Data from Different transaction systems like cleaning, transforming, Deduplicating. Not to mention Data transformation Services from the starting, it considered as best and valuable tool for making ETl.
Control Flow Engine
The process that involved in distributing Data from one location to other location without interrupting Processing Data. Integration Service offer control flow in working with Rebuilding Indexes, creating tables, renaming files and many more.
I have completed the blog on SSIS, if you have any doubts. You can contact onlineITguru, team they are always there to help you. Enroll with OnlineITguru MSBI online training.