Last Updated At 2020-06-15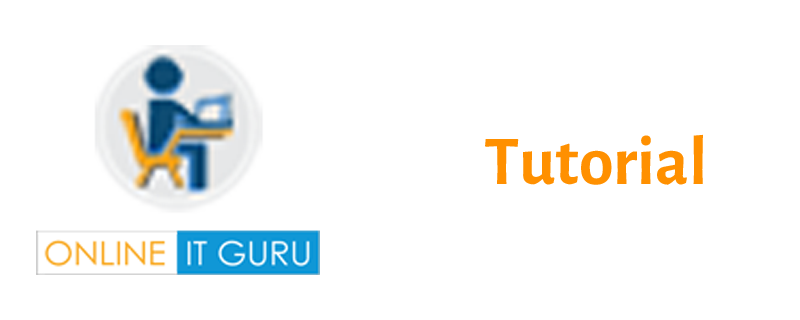 As days pass on demand of the technology changes rapidly. Over the past few years, Python has become a Buzz word in the IT Industry especially in the area of data science and Artificial Intelligence. And this python programming has occupied in the top 3 lists of the language popularity. In today's world, data is a heart in the IT industry. But only a few people in the IT industry have the capability to process the data. And today many people called this as hottest job in the IT industry. Overview, This python overview makes people easy to learn python for data science as well as algorithm implementation.
According to the recent statistics  we were 50% lagging in the supply of data scientist w.r.t the demand for a data scientist. And this python is one of the highest paying jobs in the IT industry.  The average salary of the python developer ranges from $80000 to $95000. And managers make as much as $250000 per annum. 
https://www.youtube.com/watch?v=Qtdzdhw6JOk&t=1575s
Recommended audience :
This Python tutorial is recommended for both software professional and Graduates, who were interested to learn python programming and master in python coding
Prerequisites:
People who have Python installation set (Either on Windows, Mac, Linux) can start learning and Practice python programming.
This tutorial will help you to learn the various concepts of programming language . And finally, helps you in clearing the python certification.
In this tutorial covers the basics of python programming, Control functions, data structures, modules, files, I/O functions, errors exceptions, oops concepts and so on.
Read the complete information about why do people prefer python?