Last Updated At 2020-06-15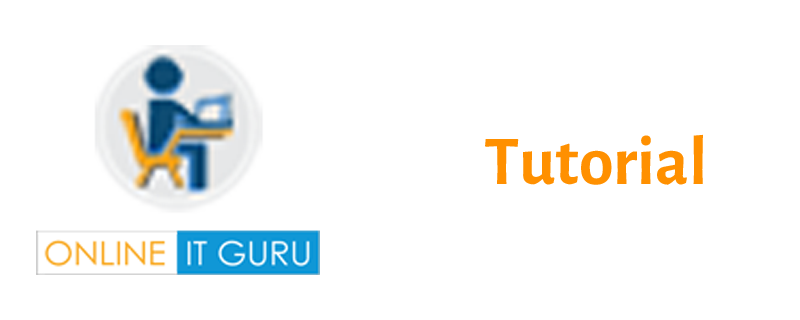 In today world, technology has increased in an exponential manner. Smartphones were the common carrying gadgets carrying among the people. Today, it is difficult to find a person without a smartphone and an internet connection. Apps were the major source to increase smartphone production. Moreover, today many web developers were continuously struggling on developing an application. With the invent of many UI designing tools, developing an application has become a cake walk. Moreover, with these tools, a non - UI developer can create an application with simple drag and drop features. But one thing, people should remember all the developed apps would not go live into the market. This because, after the app development, the developers must send the application to the testing department. Here the testing team must evaluate the application and launch into the market. To perform the successful test today people use Selenium tool.
Read the complete information about what is selenium is shown below

So testing plays a major role in delivering an application to the client. And today clients were expecting an immediate delivery from the designers/ developers. So to ensure the faster delivery for the clients, developers prefer to use the tools like Selenium. So today many Corporate people advise youngsters to learn selenium. Even testing platform has been long years ago in the IT market, the demand for this tool is evergreen.
Recommended Audience:
This tutorial is designed for both freshers and professional graduates. Through this tutorial, you can learn selenium basics and provides you the way to clear the selenium certification.
Prerequisites:
I personally suggest, it advisable to have the prior knowledge on oop language Java. This helps you to learn the selenium faster